Moving through inertia in education with technology.
What questions can moms and dads ask when considering the ideal learning environment for their kids.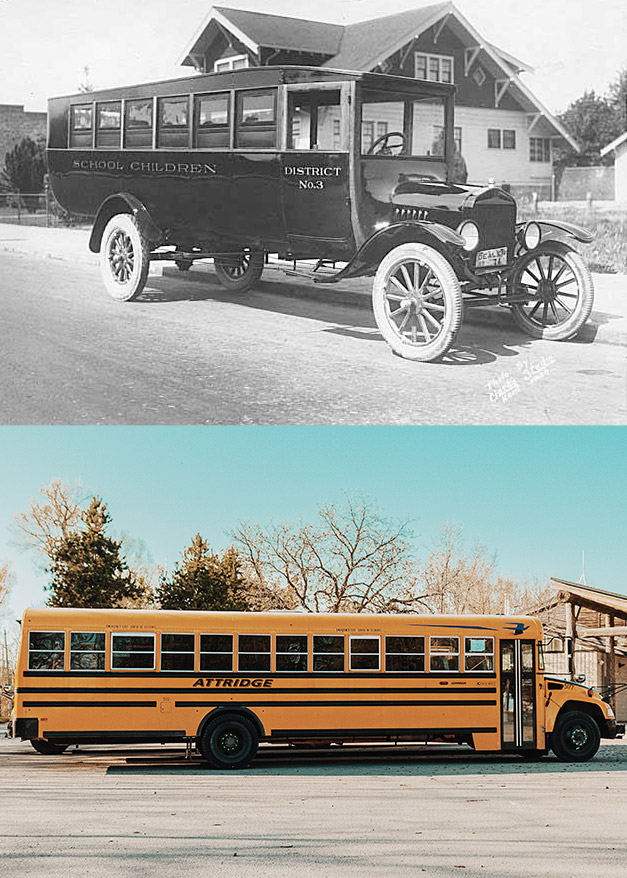 Changing our education system for the better is not the obstacle—resistance to change is.
We may be a long way from offering truly personalized learning to each student, but technology is the single most important catalyst in bringing personalized learning to scale in the American K-12 education system.
JOIN THE CONVERSATION IN REAL TIME…
Technology is the most powerful catalyst for rapid change in our K-12 classrooms.
There is no turning back, only looking ahead to how we can best redesign the classrooms to inspire, engage and activate students—our future leaders, employees, entrepreneurs, politicians, civil servants, doctors, educators…
The pace of change that comes with innovating in schools can feel overwhelming to leaders, educators and parents alike. However, this obstacle can be overcome through collaboration.

It is time to come together to focus on the future of school in America and Be The Change.