Using technology to move through inertia in education.
5 Tips for a More Meaningful Education for Your Child
What fuels their kid's soul in a way that makes learning light, and fun?
This is one of several questions that moms and dads can, and should, ask when considering the ideal learning environment for their kids.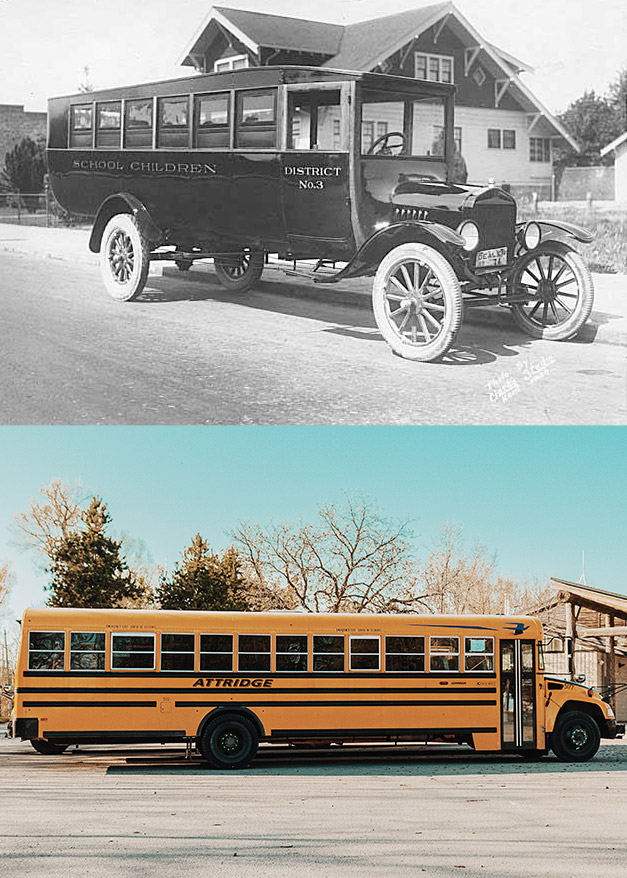 Why is changing our education system so difficult?
Changing our education system for the better is not the obstacle—resistance to change is.
The Power of Technology in Schools
We may be a long way from offering truly personalized learning to each student, but technology can is the single most important catalyst in bringing personalized learning to scale in the American K-12 education system.